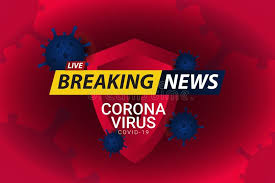 The Air Rescue Team of FEMERAID International informs all our members, Knights and Dames of the Sovereign Order of Saint John of Jerusalem, Knights of Malta, Federation of the Autonomous Priories (KMFAP) about the followings:
A new study by the World Obesity Federation reports that around 2.2 million out of 2.5 million deaths from COVID-19 have occurred in countries with high levels of obesity, and where at least 50% of the population is considered overweight, such as the UK, USA etc. On the contrary, in countries with a low obesity index, such as Vietnam and many African nations, the percentage of deaths from COVID-19 is low. This cannot be a coincidence.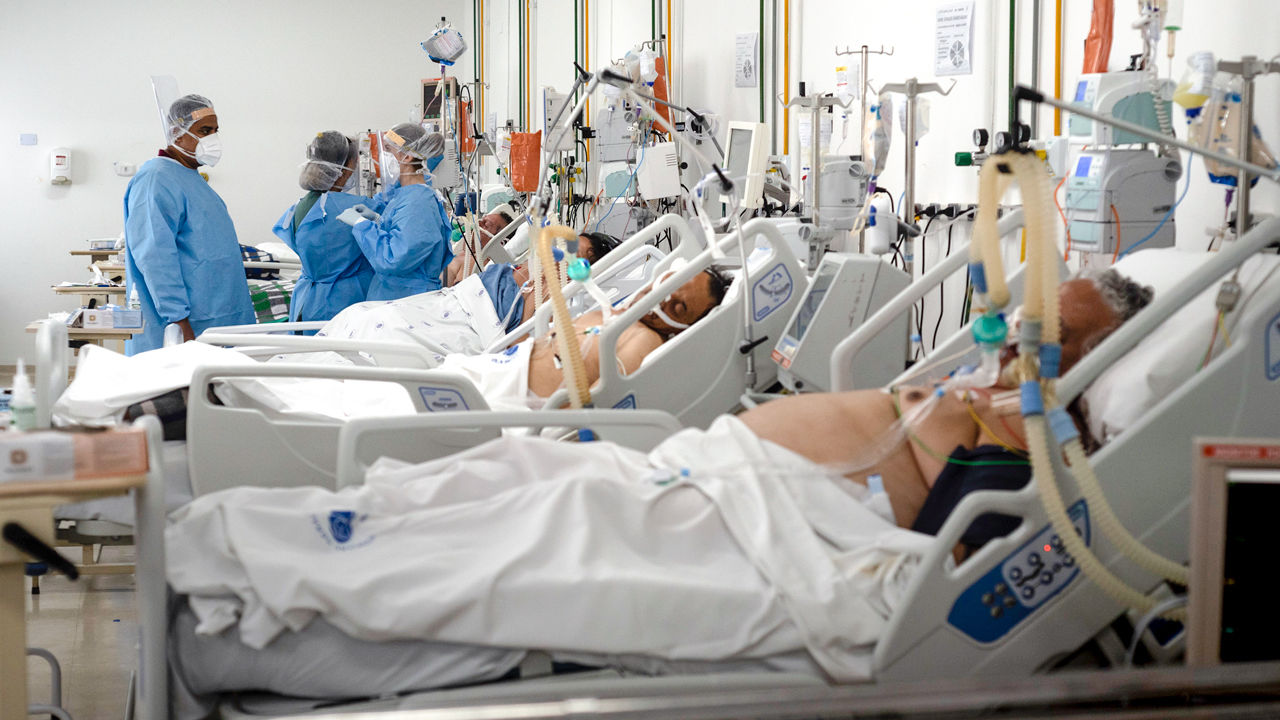 Apart from other risk factors such as age, hypertension, diabetes, the high mortality rates being seen in obese people, has been called to our attention and should be a warning for the future.

What do populations with a high obesity index eat that is so different from those with a low index? Why is it so expensive to eat healthily?
Stay Safe and Keep Healthy!

6th March 2021