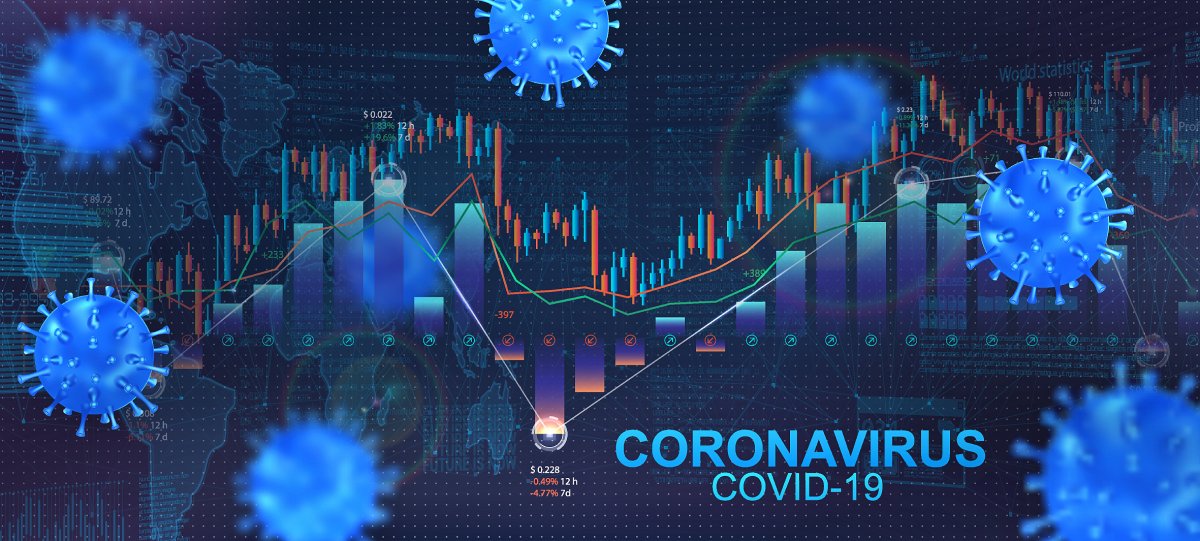 Lately a lot has been written and discussed about COVID-19 vaccines, therefore the Air Rescue Team of FEMERAID International – the health service institution of the Sovereign Order of Saint John of Jerusalem, Knights of Malta, Federation of the Autonomous Priories (KMFAP) – would like to help you learn a little more about these vaccines:

1. From the 48 vaccines that are already in the stage of human trials, only 11 entered the last phase before being approved by the health authorities.

2. There are 3 types of vaccines:
A - Messenger RNA

B - Inactivated virus

C - Viral vectors

- Pfizer and Moderna vaccines use the messenger RNA, in which they use a new technology by injecting fragments of the virus genetics into the human body, teaching the immune system the map to defeat the virus.

- Synovac, SinoPharm, Bharat Biotech use the inactivated virus that, although unable to infect us, can cause an immune response in our body.

- Finally, the AstraZeneca, Johnson & Johnson, Cansino Biological, Sputnik V use the viral vectors of other transformed viruses to create proteins that teach our body to recognise and prevent multiplication of the COVID-19 virus.
In this final phase, the efficacy rate for most vaccines is between 70 and 95%, well above the value for seasonal influenza vaccination, which is around 50% in some years.

Although many of these vaccines are still in their final tests, some are already in production and it is estimated that in several countries the distribution to risk groups can start before the end of 2020, but realistically we will only achieve group immunity (about 60% of the population vaccinated) towards the end of summer 2021.

Be safe and stay healthy!

30th November 2020