The Air Rescue Team of FEMERAID International informs all our members, Knights and Dames of the Sovereign Order of Saint John of Jerusalem, Knights of Malta, Federation of the Autonomous Priories (KMFAP) about the followings:

We would like to highlight some issues often seen with regards to the correct use of face masks. Let's point out some of the most common mistakes: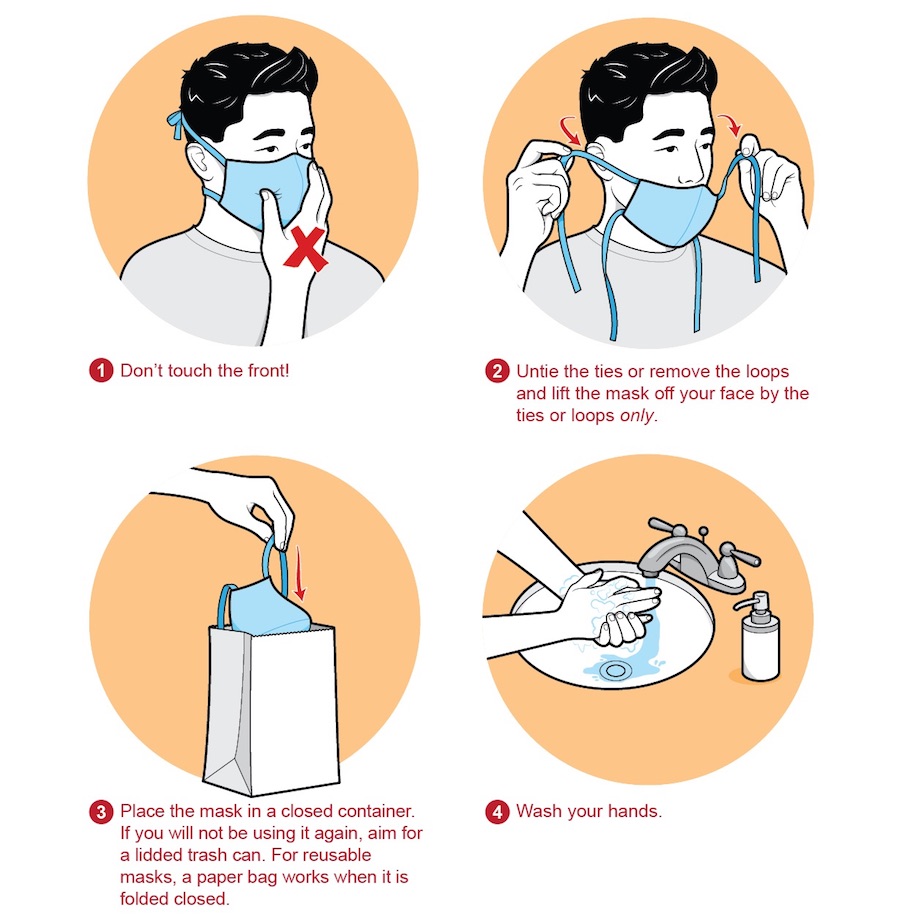 Do you wash your hands before and after masking?

Wash your hands or use a 60% alcohol hand sanitizer before and after putting on or adjusting the mask. Never touch the front of the mask, handle your mask by the loops or ties.

Do you wash your new cloth mask?
You must wash cloth masks in hot water (160F/70C), or soak the mask for 5 minutes in 1/4 litre of water with 2 tablespoons of bleach added. Where do you store the used masks?

Do you throw it on the dashboard or seat of your car?

Use a piece of paper divided in half to safely store your mask. Do you use the same mask for a long time? Masks are magnets for bacteria and viruses. Wash and dry your masks on a regular basis.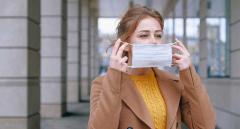 Do you regularly check the integrity of your mask?

If a mask shows cracks, holes, or other abnormalities, it's time to retire it! Do you keep your mask dry? Saliva, sweat, make-up and other stuffs can render the fabric mouldy if it is not washed as recommended above.

Do you re-use the disposable masks?

Disposable masks should only be used once and for not more than 4 hours. If you remove a mask when eating or drinking, then use a new one, the disposable masks lose their protective properties very quickly.

Stay safe.

14th September 2021