The Air Rescue Team of FEMERAID International informs all our members, Knights and Dames of the Sovereign Order of Saint John of Jerusalem, Knights of Malta, Federation of the Autonomous Priories (KMFAP) about the followings:

The appearance of new COVID-19 variants was inevitable.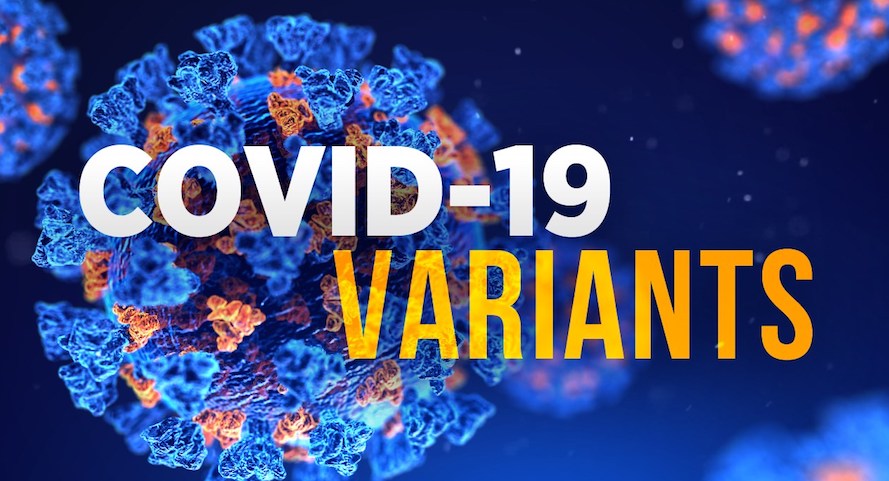 As we predicted, a new variant is attracting the interest of the international medical community. It was first identified in Colombia and has been called 'MU'. It is reported that this new variant apparently has the potential to evade the immunity, previously provided by COVID-19 infections or vaccinations.
This new 'MU' strain is currently considered a 'variant of interest'. However, if it is not contained aggressively, this new variant could compromise the entire global vaccination process that has been achieved so far.

Stay safe.

9th September 2021