The Air Rescue Team of FEMERAID International informs all our members, Knights and Dames of the Sovereign Order of Saint John of Jerusalem, Knights of Malta, Federation of the Autonomous Priories (KMFAP) about the followings:

The world seems immersed in a nightmare, as whenever a light appears at the end of the tunnel in the fight against COVID-19, a new variant appears, more contagious and dangerous than the previous one.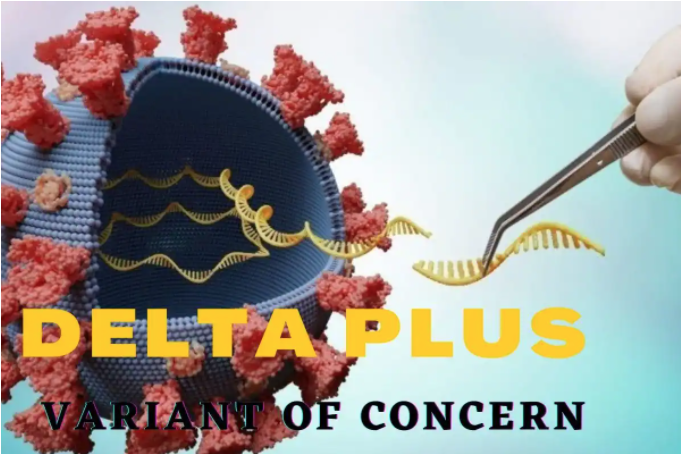 The new variant named "Delta Plus" has an extra mutation on the spike of the protein, which raises some concerns that current vaccines may not be as effective as they are for other variants, including the original Delta.

With the 4th wave of infections already being seen in some countries, such as Russia, UK and Portugal all of which have the Delta variant as the dominant strain, this could bring additional and still unknown challenges.
The light at end of the tunnel is a little further away again.

Keep safe.

2nd July 2021