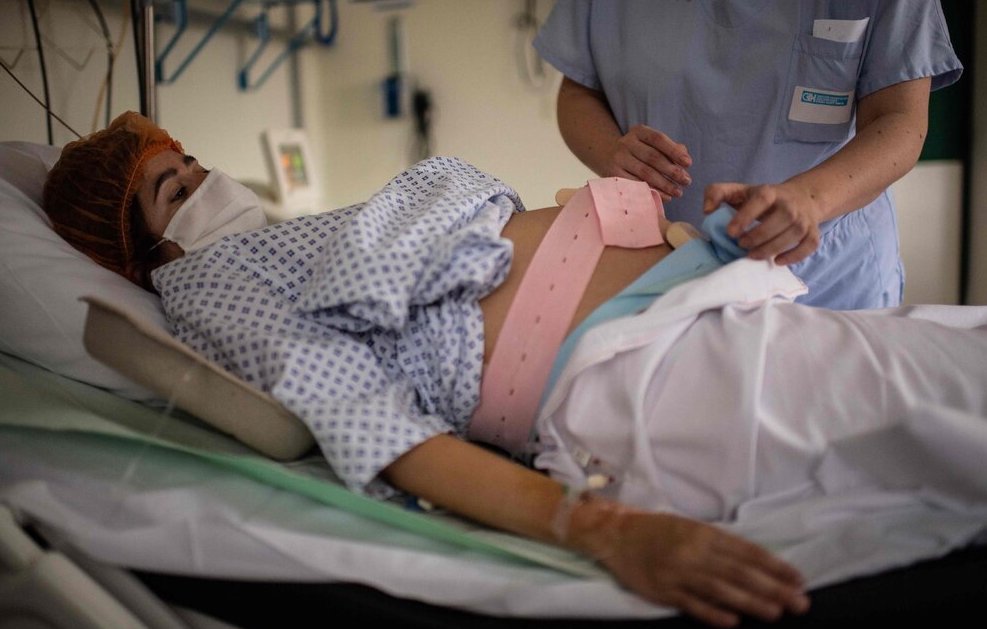 The Air Rescue Team of FEMERAID International informs all our members, Knights and Dames of the Sovereign Order of Saint John of Jerusalem, Knights of Malta, Federation of the Autonomous Priories (KMFAP) about the followings:
Officially, the number of deaths attributed to COVID-19 has already exceeded 2,850,000 worldwide.

However, the number of collateral deaths associated with this pandemic is far from being calculated and, in fact, will be much higher.

According to 40 research studies carried out in 17 countries, the deaths of pregnant women and the delivery of stillborn babies have increased by 1/3 third during the pandemic.

This is perhaps due to the fact that some expectant mothers do not attend pre-natal consultations for fear of infection, or that the medical resources are being allocated to fight COVID-19 infections.

These otherwise preventable deaths are just an invisible wave of those who die in silence, but these losses are NOT quantified as deaths related to COVID-19.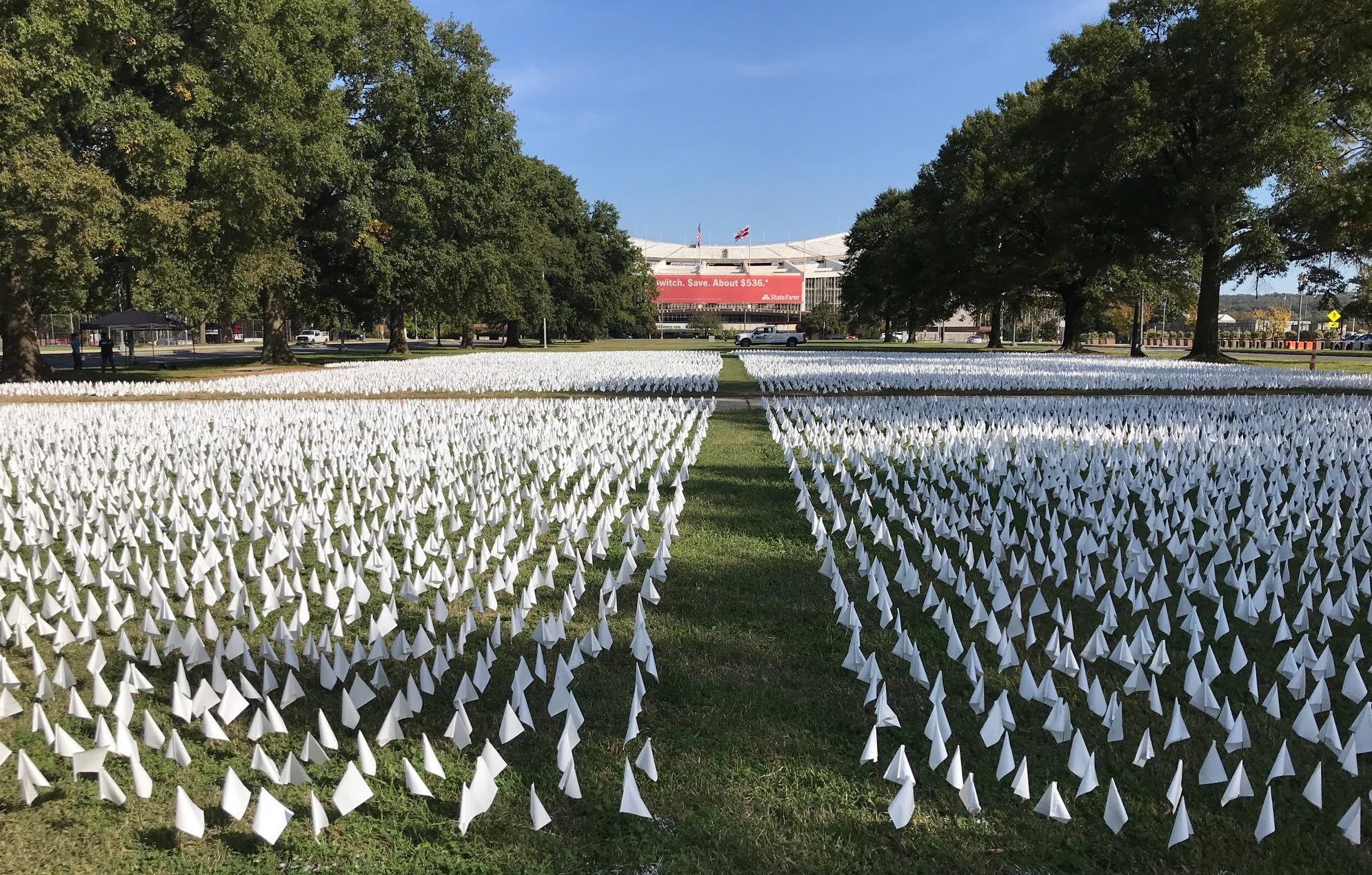 5th April 2021