The Air Rescue Team of FEMERAID International informs all our members, Knights and Dames of the Sovereign Order of Saint John of Jerusalem, Knights of Malta, Federation of the Autonomous Priories (KMFAP) about the followings:
We are pleased to share the news about a very valuable Easter gift for us all.
Yesterday, the Pharmaceutical Company Pfizer published the results of its studies on vaccinating children between the ages of 12 and 15.
After reviewing the immunity results from this trial, the Pfizer-BioNTech vaccine is rated "highly effective" in adolescents.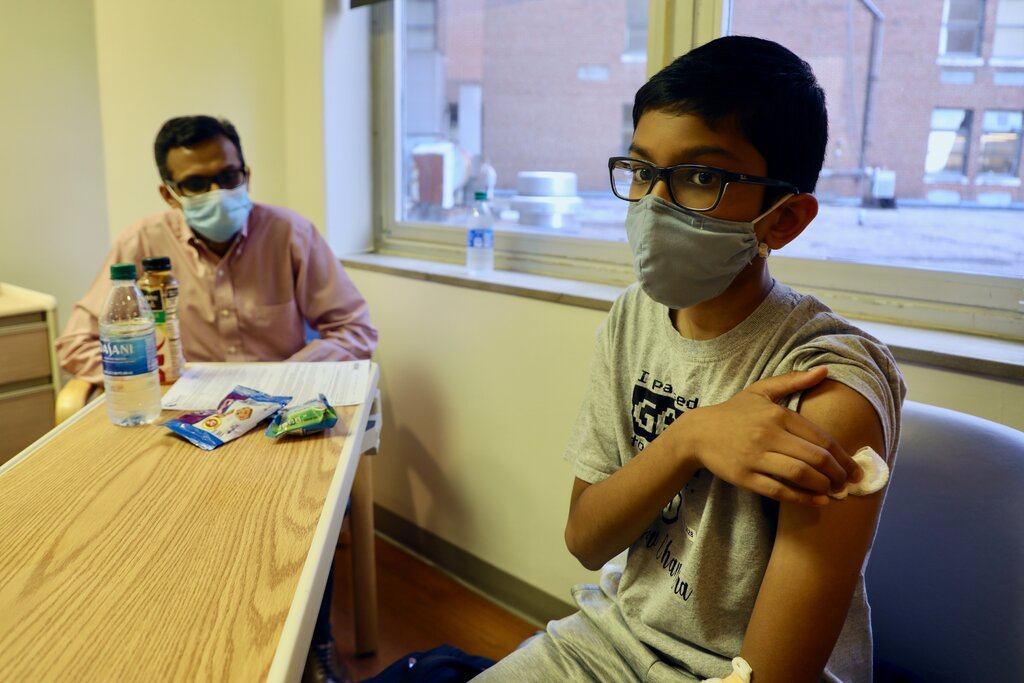 This is good news, in that it means the vaccination program for the younger members of society can begin soon and hopefully the middle and high school years can resume in a relatively normal manner.
The next step is to run trials among the 6 to 12-year-olds to test the efficacy of the vaccine for this cohort.
It is very good and welcome news for everyone, especially for parents!
1st April 2021