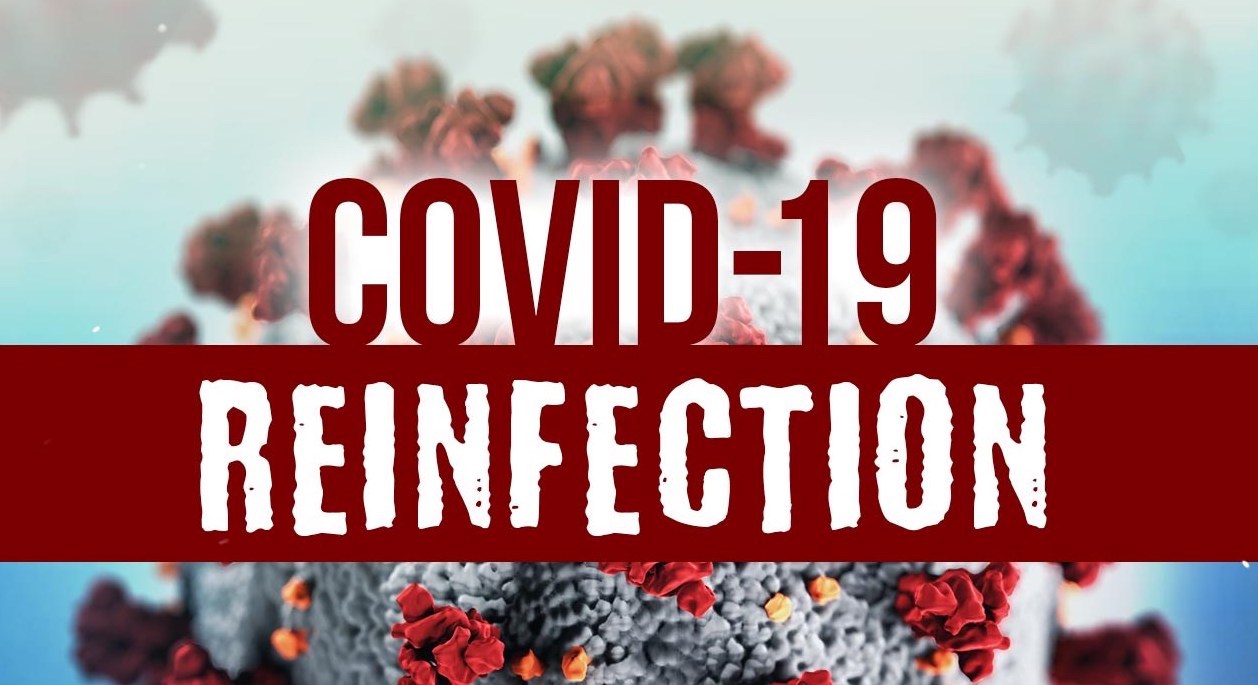 The Air Rescue Team of FEMERAID International informs all our members, Knights and Dames of the Sovereign Order of Saint John of Jerusalem, Knights of Malta, Federation of the Autonomous Priories (KMFAP) about the followings:
A large-scale study in Denmark on COVID-19 reinfection rates, using data on 4 million people, has highlighted more areas of concern. Coronavirus reinfections are rare.

This research reports that people aged 65 and above are more prone to be infected twice:
- people aged 65+ have only 47% protection against re-infection during a 6-month period after infection,

- people in younger age groups have 80% protection over the same period of time.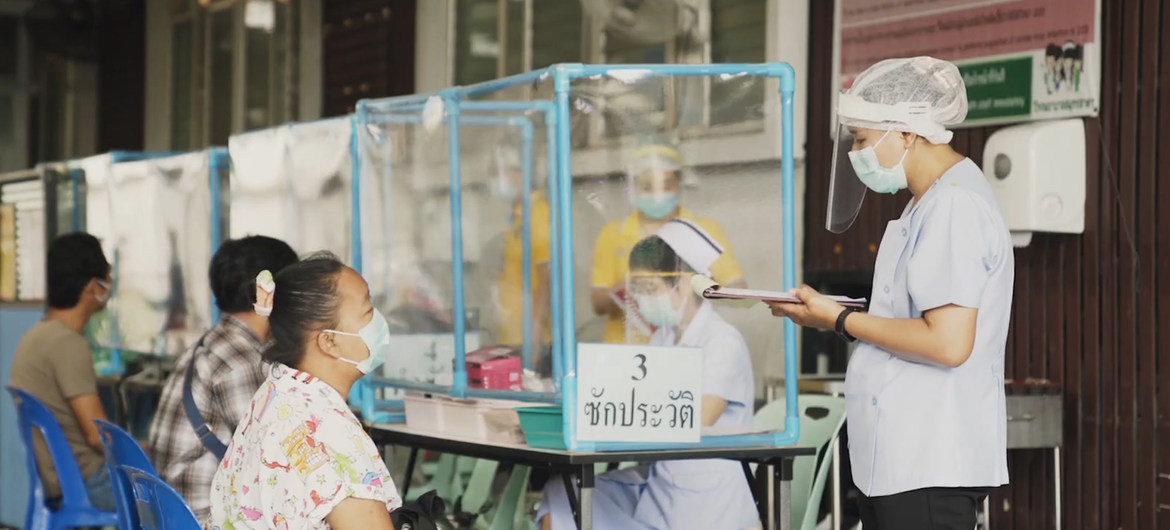 The main poignant question raised, however, is whether people who have been infected with a particular variant of COVID-19 are then protected against other different variants. We cannot be sure yet. Therefore, in light of the above data, people should not relax their use of protective hygiene measures with regard to the attitude of 'Positive COVID Immunity'. This will ensure the continued protection of the people in the community, especially the elderly members.

Keep Safe and Healthy!

23rd March 2021