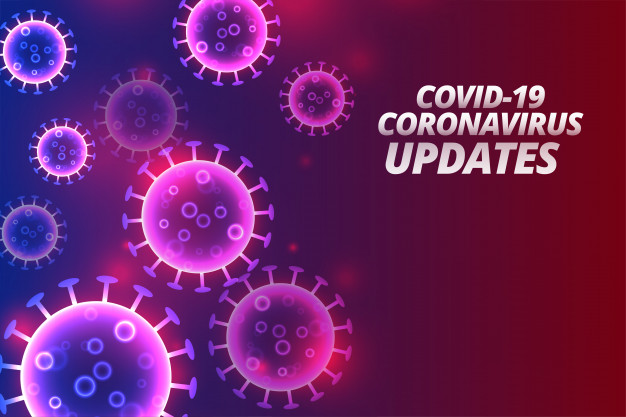 The Air Rescue Team of FEMERAID International informs all our members, Knights and Dames of the Sovereign Order of Saint John of Jerusalem, Knights of Malta, Federation of the Autonomous Priories (KMFAP) about the followings:
According to a study by the University of Exeter, UK:
- the British variant of COVID-19 has increased the mortality rate in adults +30 years old by 64% compared to the original strain.
- the death rate rose from 2.5 to 4.1 per 1000 cases.
This proves that the British variant is not only more transmissible, but indeed more lethal. All preventive measures are strictly necessary and all of us need to maintain a high level of alert.

Keep safe!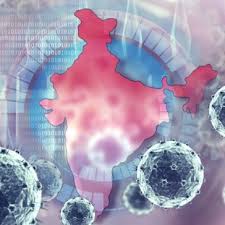 12th March 2021