Our FEMERAID International Unit in Malta, the "Emergency Malta", under the leadership of Sir Kevin Martin Gauci and with the assistance of Sir Dr. Nuno Cosmelli, continues to provide excellent service to the Maltese community, after having carried out more than 15,000 transports for both COVID-19 patients and 112 Emergency calls since the pandemic broke out last year.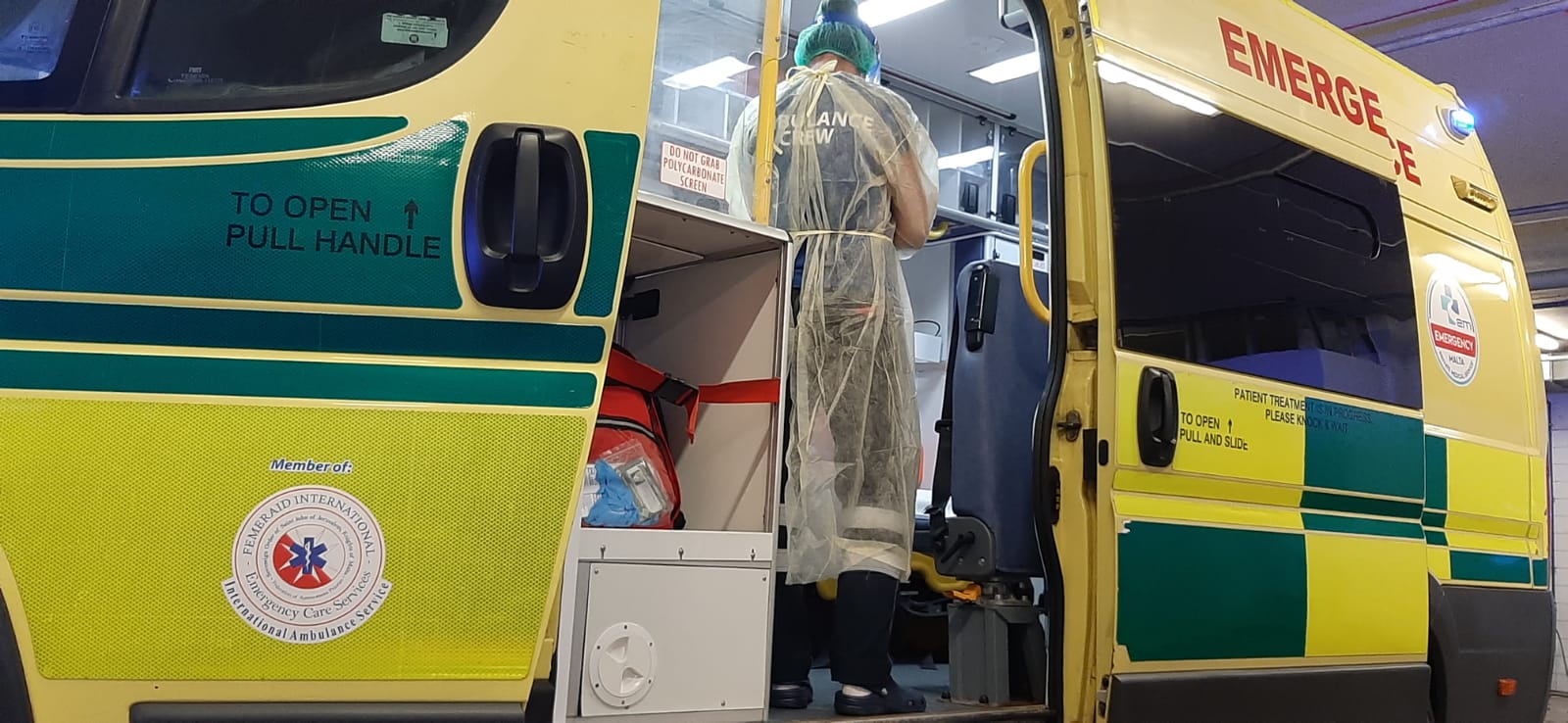 From the beginning of January to the end of February of the present year 5,000 more patients were assisted by our ambulances for both COVID patients and 112 medical emergencies in life threatening cases.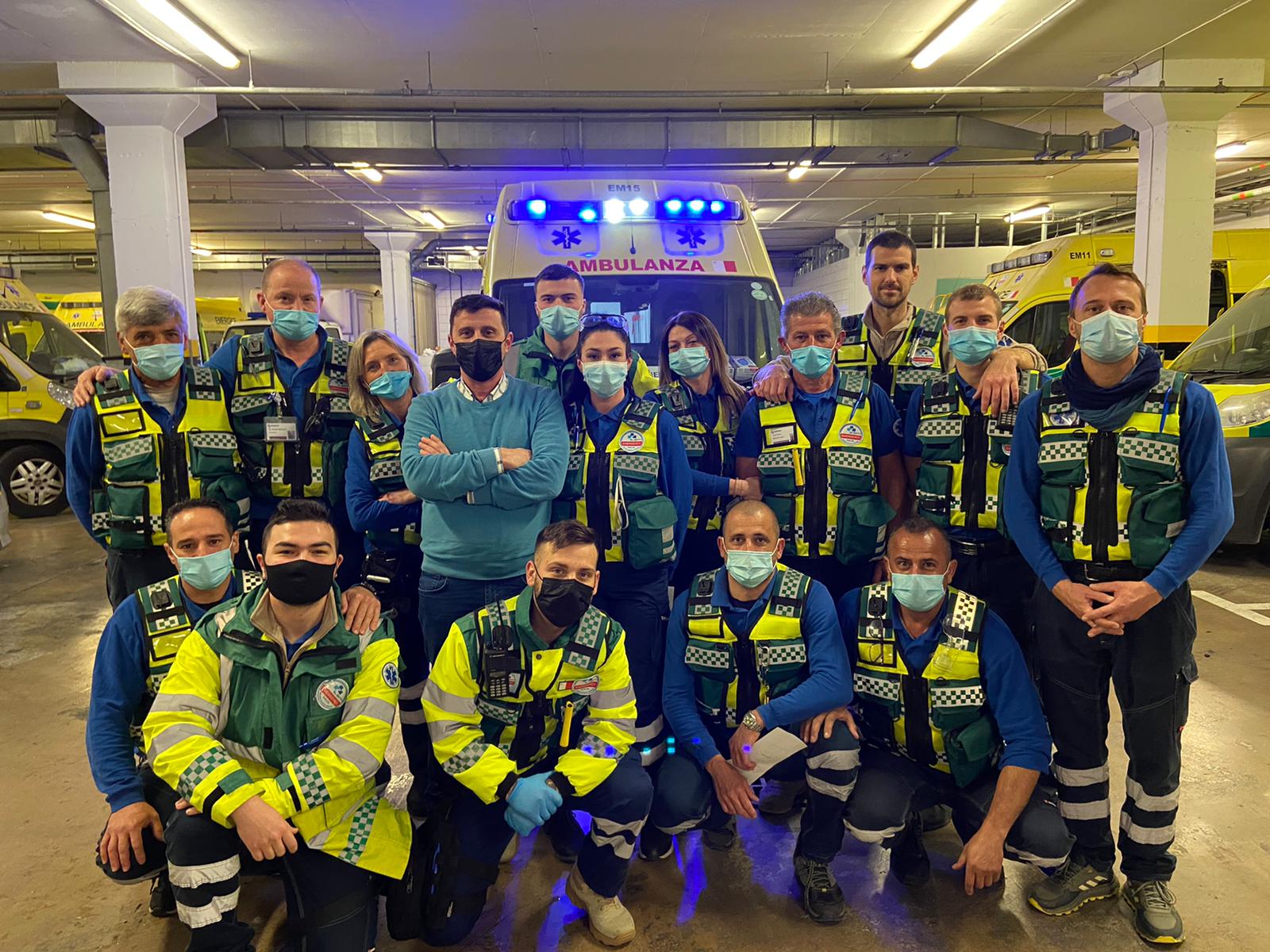 The photos show part of our FEMERAID team and ambulances providing 24-hour support to the Central Hospital of Malta.

9th March 2021