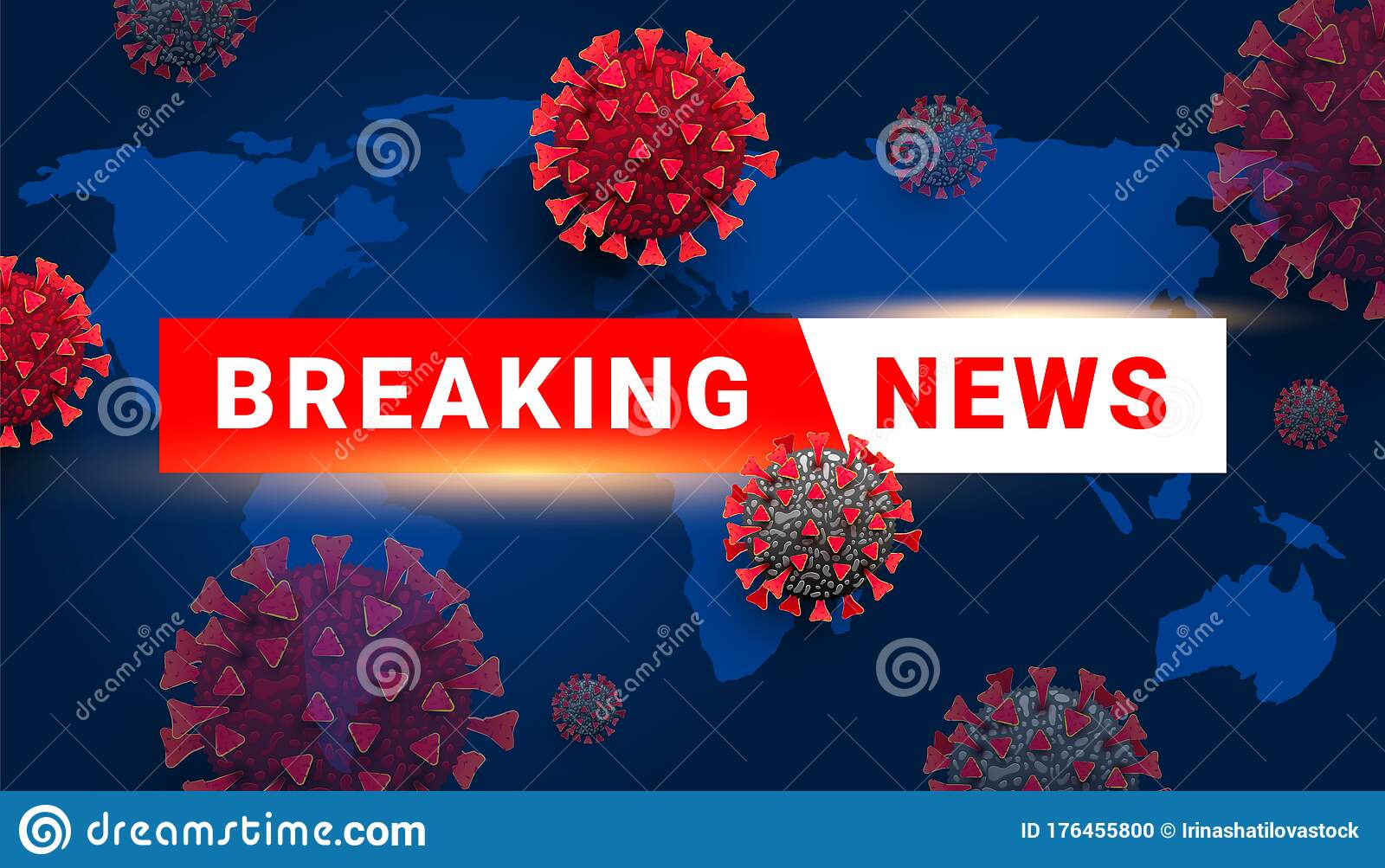 The Air Rescue Team of FEMERAID International informs all our members, Knights and Dames of the Sovereign Order of Saint John of Jerusalem, Knights of Malta, Federation of the Autonomous Priories (KMFAP) about the followings:
With the positive progress of vaccination programs in many countries and the subsequent outcome of large numbers of people having been vaccinated against COVID-19, a fundamental question arises:

Do vaccinated people still carry and transmit the virus to others?

As evidence shows, those who have been vaccinated do not show symptoms when they get sick – this is critical.

Preliminary analysis reveals that some vaccines, depending on the technology used, can in fact block the transmission of the virus to others.

Pharmaceutical companies, active in vaccine development programs, are now measuring the impact of vaccinated people in the community. For example, companies in Israel, Brazil, the USA and the UK are conducting studies to assess whether, or not vaccinated persons pose a risk to others in the community in terms of transmission of COVID-19. Until confirmed results are reported, supported by clinical and scientific evidence, it must be assumed that nothing changes in vaccinated individuals in terms of their transmission potential to others. All people, vaccinated or not, must continue to adhere to all the preventive measures in place, until these studies prove otherwise that may change current hygiene protocols. Although the vaccine has been very positive in the fight against COVID-19, it must not give people a false sense of security about the ability to continue transmitting the virus in the community.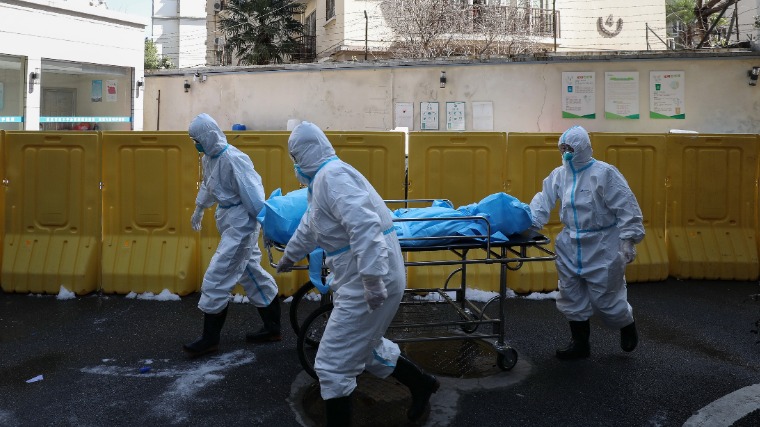 25th February 2021