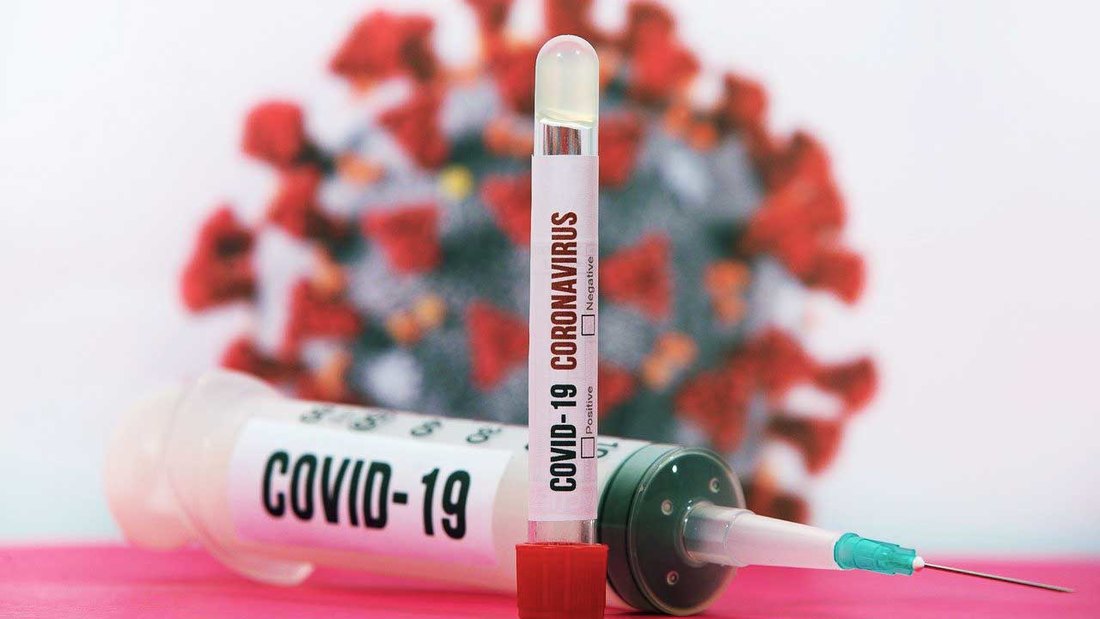 The Air Rescue Team of FEMERAID International informs all our members, Knights and Dames of the Sovereign Order of Saint John of Jerusalem, Knights of Malta, Federation of the Autonomous Priories (KMFAP) about the followings:
Today we share both good and bad news regarding COVID-19

According to some results published late last week, first of all the bad news:

- Anyone infected with original COVID-19, or the UK variant, are found NOT immune to the South African variant. They can get infected again and fall seriously ill.

- Scientists predict that the new variants will also become dominant.

And now for the good news:
- Research shows that at least the current, most commonly used vaccines offer some immunity to the South African variant. Whilst these vaccines do not fully protect against the new variants currently in circulation, having the vaccine prevents people from suffering from very severe forms of the disease or from causing death.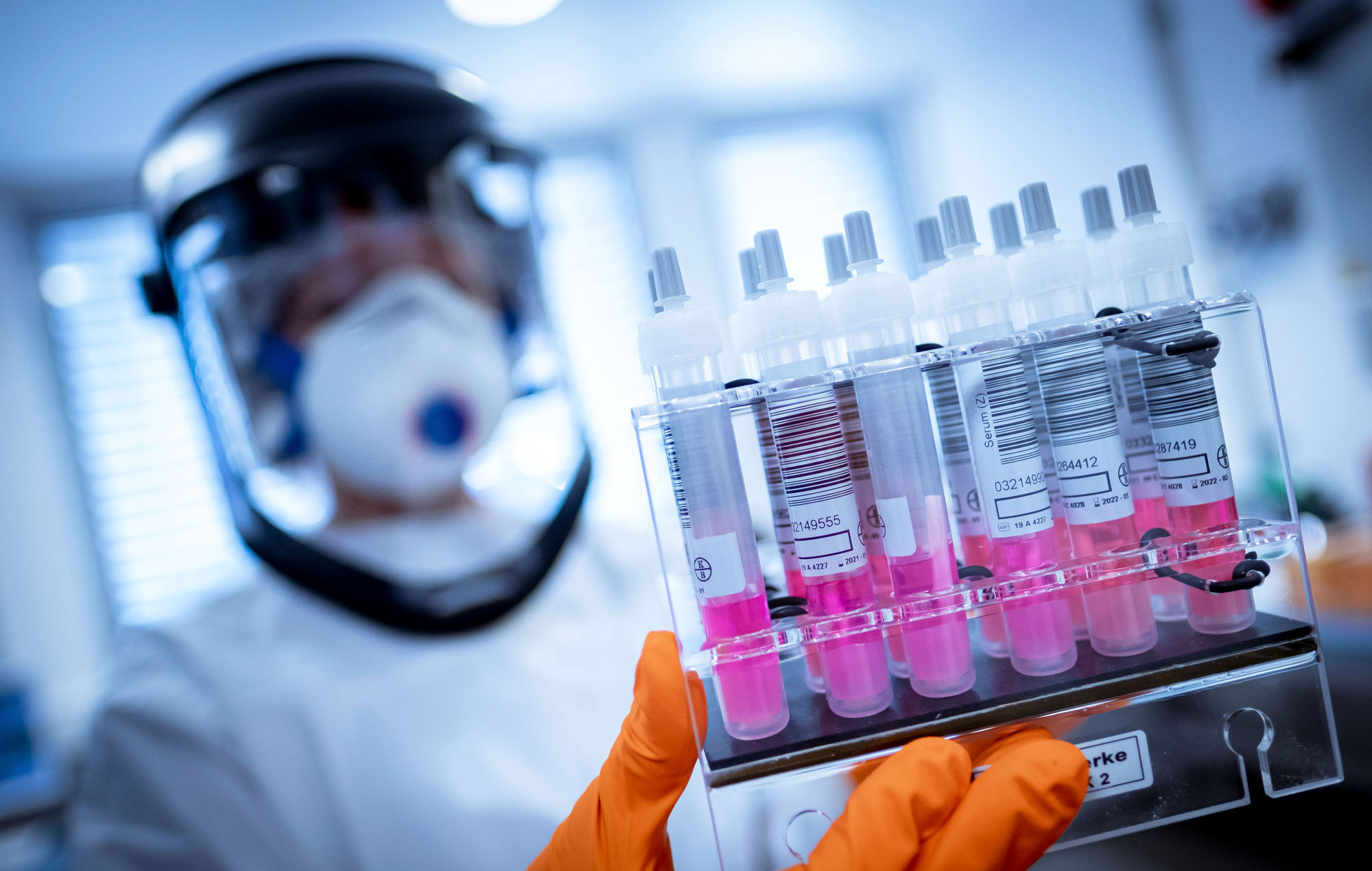 16th February 2021