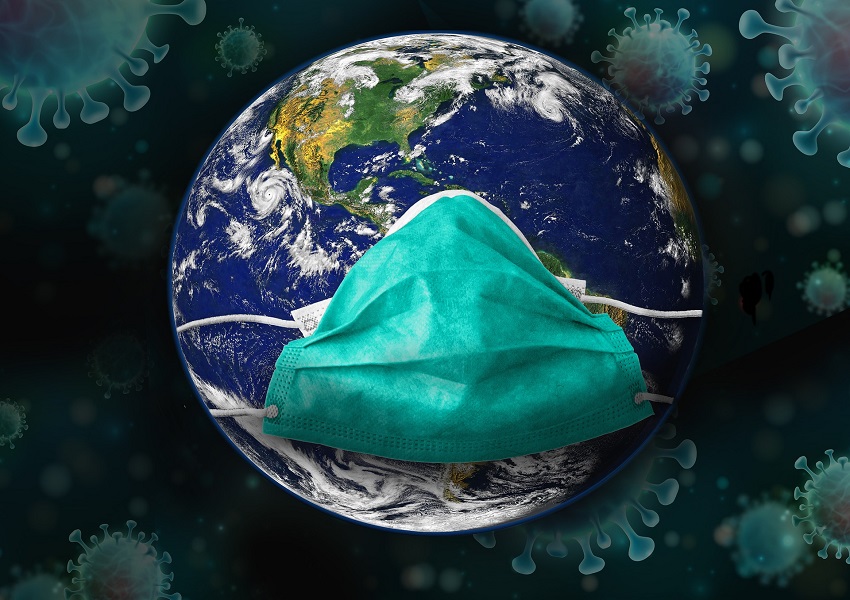 The Air Rescue Team of FEMERAID International informs all our members, Knights and Dames of the Sovereign Order of Saint John of Jerusalem, Knights of Malta, Federation of the Autonomous Priories (KMFAP) about the followings:
• Worldwide, the number of new cases of COVID-19 has decreased by 17% for the 4th week in a row.

• The number of fatalities is down 10% compared to last week, the lowest rate since October 2020.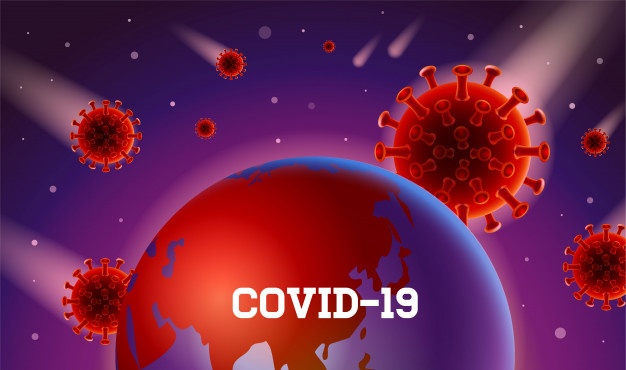 Is the world turning a corner in its efforts to contain the pandemic? It is far too early to say.

The global effort to vaccinate more people, especially the vulnerable groups, needs to increase and each one of us must follow the recommendations of the health authorities.

The risk of a 4th wave, due to the new variants of the virus being 70% more contagious, is real and, if happens, will be catastrophic.

Let's work together to stop the virus.

11th February 2021