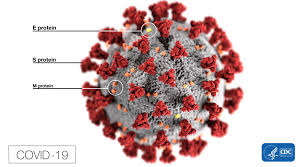 The Air Rescue Team of FEMERAID International –
the health service institution of the Sovereign Order of Saint John of Jerusalem, Knights of Malta, Federation of the Autonomous Priories (KMFAP)
– informs you about the followings:
It is a fact that the growth curve of the COVID-19 epidemic does not cease to amaze and surprise us due to its rapid increase.
Here are some figures:

- From the first confirmed case of COVID-19 to the first 1 million cases it took about 90 days;
- From 1 million infected to 10 million it took 86 days;
- From 10 million infected to 20 million it took 44 days;

- From 20 million to 30 million it took 37 days; - From 30 million to 40 million it took 31 days;
- From 40 million to 50 million it took 21 days; - From 50 million to 60 million it took only 17 days…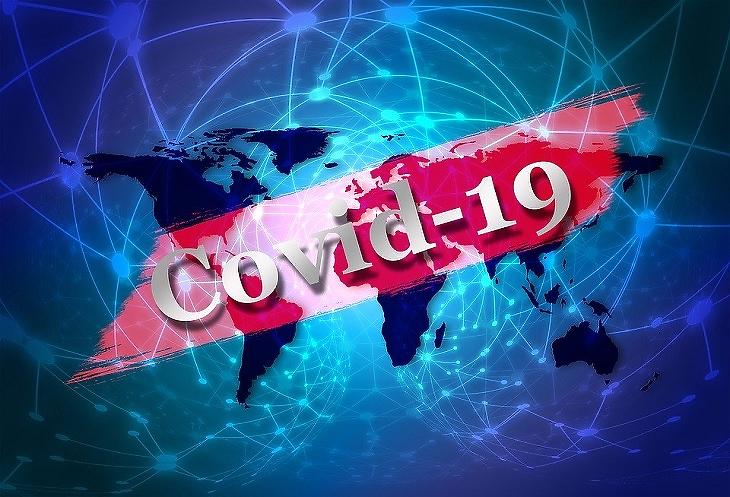 Please be aware that to stop this escalation in the number of positive COVID-19 cases the measures imposed by governments are not enough if each one of us does not take them seriously and if we do not do our part.

Let us take great care of ourselves, our families and our fellow human beings!
Stay safe!

4th December 2020