Two weeks ago, the Air Rescue Service of Femeraid International – the health service institution of the Sovereign Order of Saint John of Jerusalem, Knights of Malta, Federation of the Autonomous Priories (KMFAP) – performed successfully the transport of a patient with confirmed COVID-19 (coronavirus disease) from a country in the North of Africa to Italy.

This patient was in a remote location without advanced medical care and his transfer was very important to guarantee an ICU (Intensive Care Unit) in case his medical condition would deteriorate, therefore the Health Authorities of both countries were contacted prior to the Air Ambulance flight and the entire mission was very closely monitored by the local authorities in particular the Italian ones.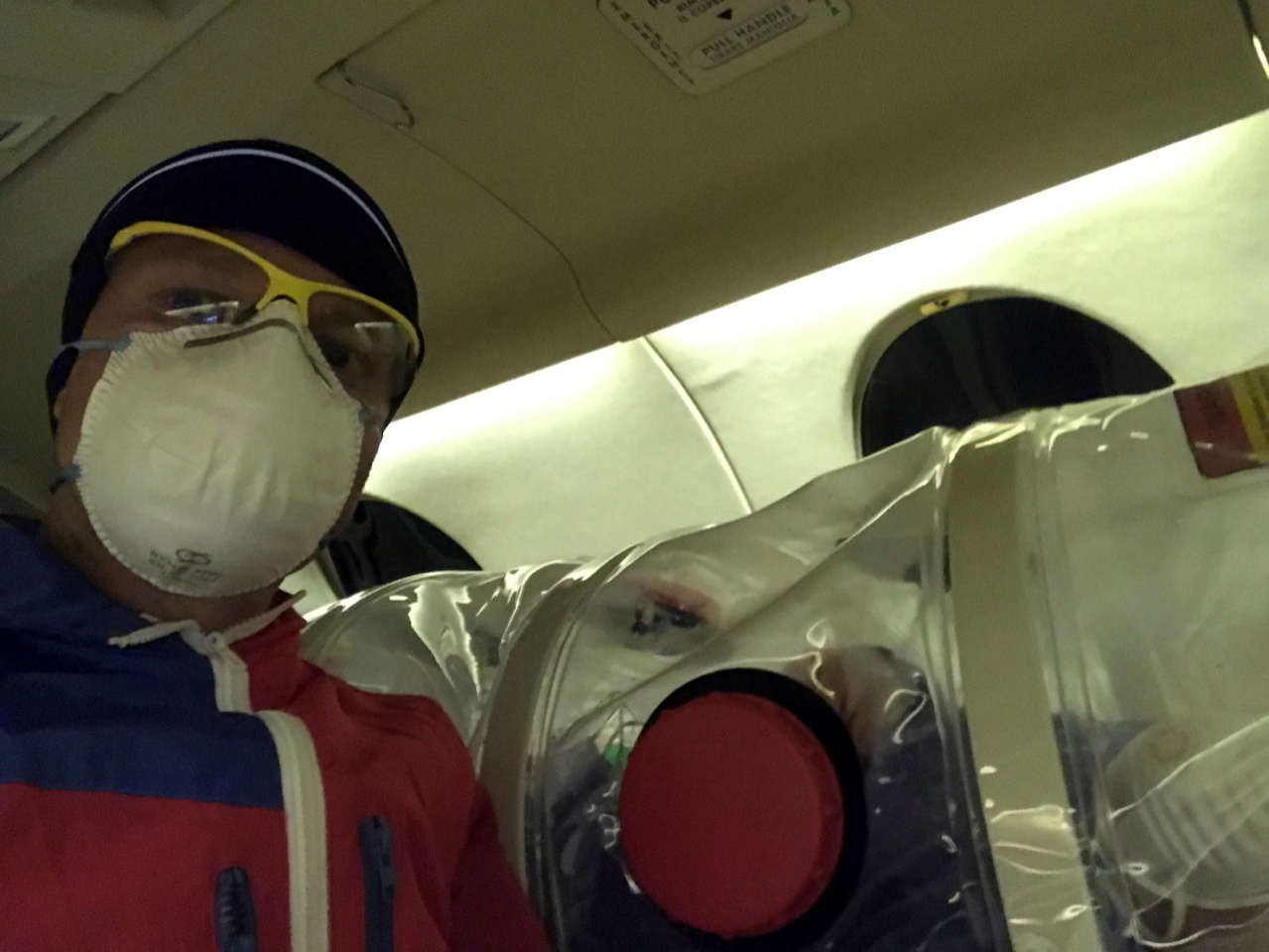 Femeraid International Air Rescue Service has 2 very modern Portable Isolation Chambers for the evacuation of either burned patients (using Positive Pressure inside the Chamber) or infectious diseases (using internal Negative Pressure). One of these Isolation Chambers is allocated to our Femeraid Angola Unit to be used not only for evacuations in the country, but also in Central Africa, and the other one is allocated to Malta to be used in the region of Northern Africa and Europe.

During the entire transport operation, the patient was confined to our Isolation Chamber with Interior Negative Pressure to protect the medical and the flight crews and all procedures were followed in accordance with the CDC and WHO guidelines. The patient, with a bilateral pneumonia, arrived safe and stable to Milan and was isolated in a negative pressure room at the receiving Hospital.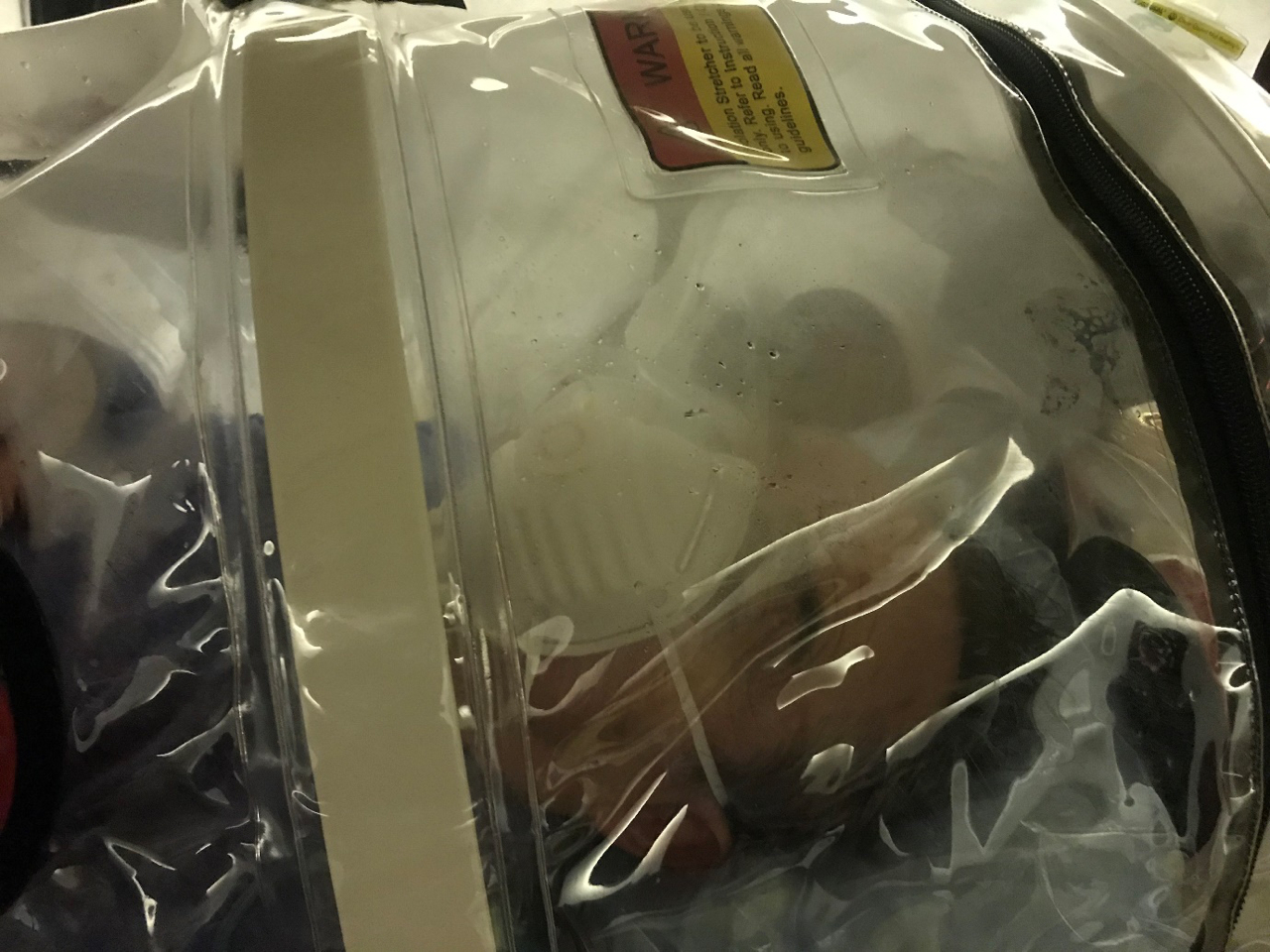 The Medical Crew, upon returning to Malta, followed a strict preventive Quarantine period of 14 days. During and after this period none of the crew members – involved in the operation – showed any signs of symptoms, which proved that measures implemented were appropriate.

This case is another testimony of the constant Humanitarian Work of Femeraid International Units.

24th March 2020