FEMERAID INTERNATIONAL
EMERGENCY CARE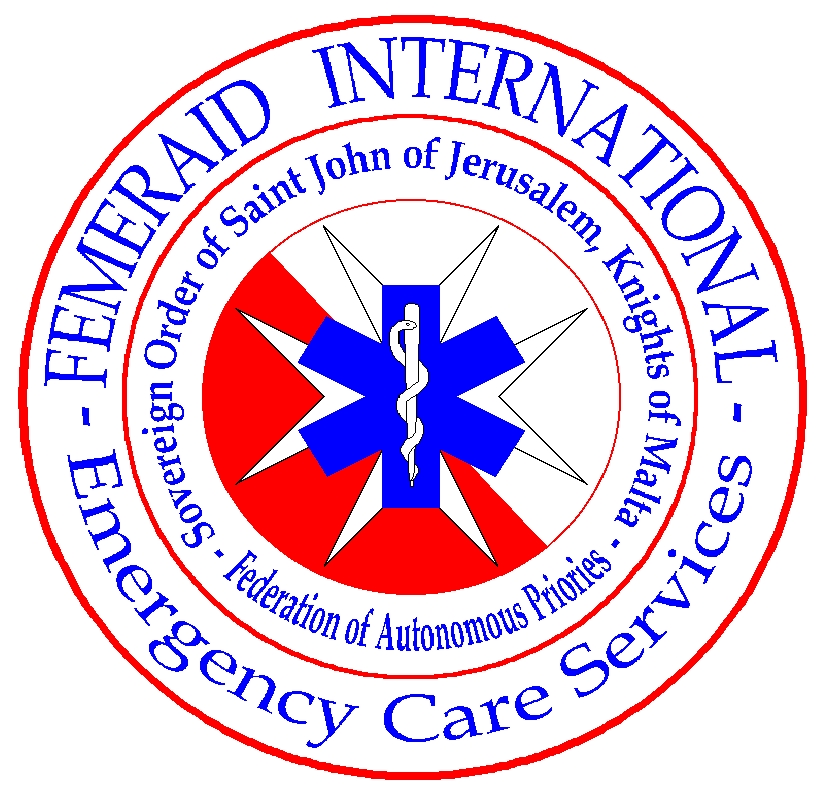 OFFICE OF THE PRESIDENT

In the sequence of the continuous growth of its structures in different countries and continents, Femeraid International is very honoured, happy and proud to announce that the "Special Rescue Group – St. Lazarus Corps", a non-for-profit institution based in the Republic of Malta, has joined Femeraid International as the new MALTA UNIT.

We are also proud to announce that the Special Rescue Group – St. Lazarus Corps's Commander-in-Chief – International, H. E. the Field Marshall Sir David J. Zammit, Dip. Mgt., B.Sc., M.Sc., F.Inst.C.M., M.I.P.D., KLJ., CMLJ., KGGRV., KCCDN., Kt.GC.SOMA., GCOLS., ODA., has been appointed as Director of Femeraid International Malta Unit.

This new and prestigious unit is one more step towards the enlargement and the betterment of the Femeraid International's World wide coverage, and in accordance with its international structure, this new unit will integrate the Femeraid International Europe Division.

For a better knowledge of the Special Rescue Group – St. Lazarus Corps / Femeraid International Malta Unit, we strongly recommend a visit to the following websites:

29th August 2012