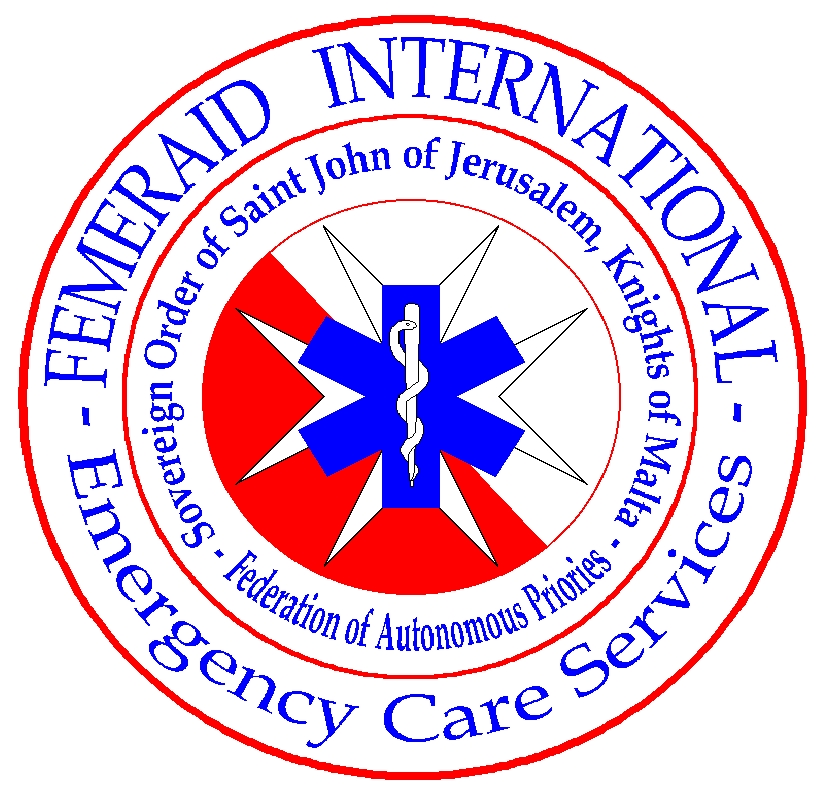 The Magisterial See of the Sovereign Order of Saint John of Jerusalem, Knights of Malta, Federation of the Autonomous Priories (KMFAP) informs all members of the Knight Order that on the 7th July 2011 the "FEMERAID EUROPE" – International Disaster Response Organisation of KMFAP was officially registered in the European Union with Slovakian headquarters, headed by Sir Ján Culka, General, Knight of Cyprus.
During this short time since the registration numerous disaster relief, or first aid organizations from many countries applied for membership or expressed their interest to join in.
At present "FEMERAID EUROPE" has units in Slovakia, Italy, the Netherlands, Belgium and in Hungary.